Touch/Volleyball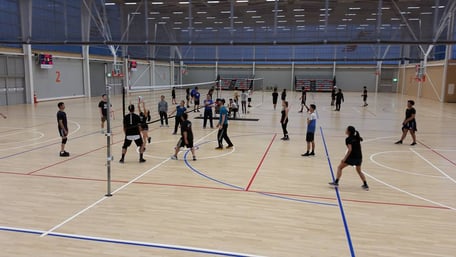 Volleyball
Each year Dragons holds a volleyball fun day hoping to rejuvenate volleyball as a sport with growing numbers. We hope to build our volleyball club throughout 2022 by providing trainings and hosting a volleyball tournament of our own this year.
It's official! We will be hosting our own volleyball tournament in the coming weeks. With basketball taking a break until Mid-July, this is the perfect off-season activity to shake off the rust and have some fun playing something new. We want to put an emphasis on participation and expose everyone to the sport of volleyball.
Here are the details:
- Date: Sunday 3rd July (one day only)
- Grades: Social Grade (for those who just want to give it a go) and Social-Competitive Grade (for those with the talent to have some good rallys).
- Canteen: We hope to have the canteen for the Tournament, (but this will be subject to volunteers).
- Trainings: Three trainings in the lead up to tournament beginning with this weekend, Sunday 12th June (keep an eye on your emails, FB page and website for updates).
If you have an interest in playing or have any questions, please email teamwong@spenky.com
(updated 9/6/2022).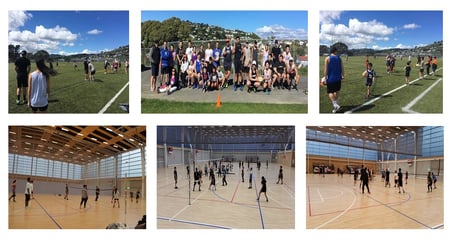 Touch
Previously, we have run casual trainings on Sunday morning at Alex Moore Park in Johnsonville. If you have an interest in attending any of these runs, please get in touch with Michael Ngan Kee. There are a number of midweek teams which have participated in competitions in Island Bay and Johnsonville throughout the summer.